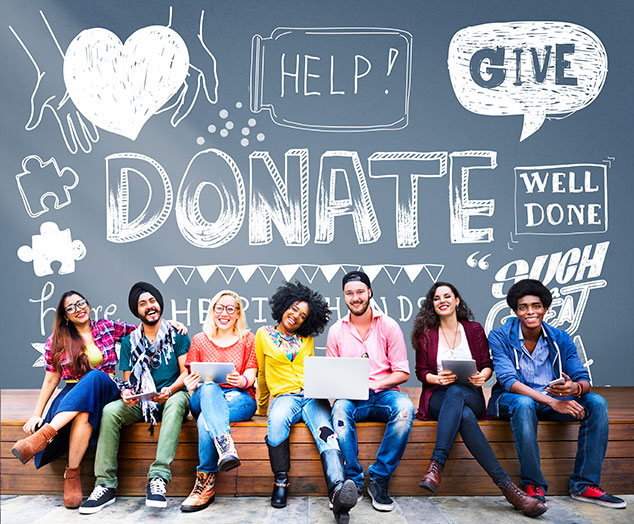 SUPPORT OUR EVENTS
Your unrestricted donation to YourPassion1st can help us raise awareness to under-resourced communities who see the world through the screens of their phones, computers, and TVs. Your donation will go towards the construction of innovative, synergistic, workshop & entertainment-based festivals that aim at changing mindsets and overcoming stereotypes.
SUPPORT A YOUNG AMBASSADOR
Help YourPassion1st Young Ambassadors reach their goals by supporting their fundraiser projects.
HOW TO DONATE
⤥ DONATE USING THE BUTTON BELOW ⤦
⤥ OR SCAN THIS QR CODE ⤦