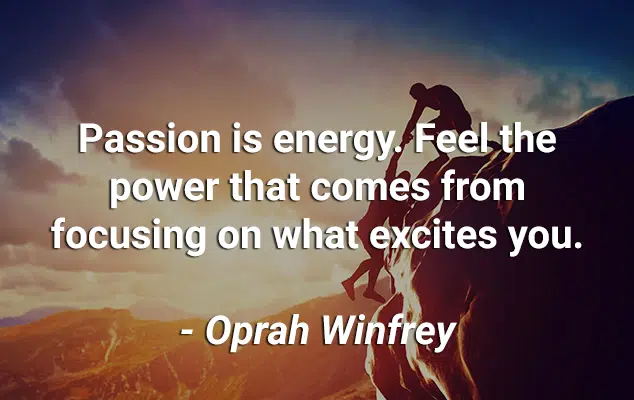 OUR MISSION
---
Inspire under-resourced young adults to overcome adversity and empower them to leverage their passion through mentorships, collaborative events, festivals, and innovative workshops.
OUR VISION
---
A world where our young adults feel empowered to follow their passion and cause a ripple effect, transforming families and communities while inspiring the next generation of youth.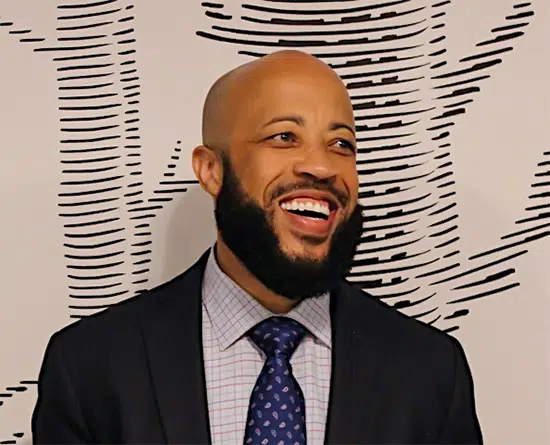 Chris Thomas – Founder & Chairman
A former Marine (MP), with 15+ years' of entrepreneurial and leadership experience with 10 years in HR and staffing, Chris has learned to create sustainable relationships within corporate environments by listening and understanding the true motives of the organization and its employees. He continues to cultivate and follow his true passion – empowering young adults as well as mentoring and coaching organizations on how to create more equitable hiring processes and strategies.
Chris is amazing at quickly connecting with people and getting to know what they are passionate about creating. His greatest aspirations in life are to provoke change in the world, help people live out their passion, and improve the way communities live and work.
Chris is the Founder and CEO of YourPassion1st, a mentoring program for young adults that focuses on inspiring young adults to find, define, and follow their passion into the workforce through mentoring, coaching, community engagement, workshops, events, and festivals. As founder of YP1 Consulting, Chris is a mentor, coach, and community connector for organizations and community members. He also is the creator/host of the Principles of Passion Podcast. Chris uses this platform to host guests that have overcome adversity while finding, defining, and following their passion into the workforce.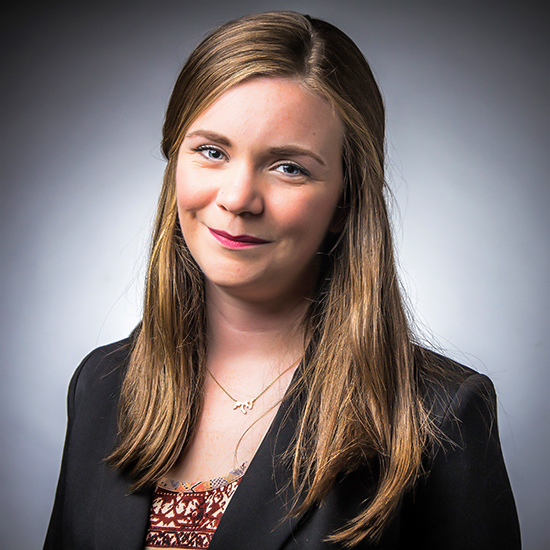 Carlee Taggart – Board Member & Chief Governance Officer
Carlee Taggart is an advisor and implementer, providing strategic growth and resource development expertise to drive social impact. She is committed to ensuring organizations partner with and provide sustainable solutions for marginalized populations by effectively leveraging resources. Currently, Carlee provides consulting services to scaling non-profits. As an associate director at CCS Fundraising, she led clients to fundraising success through best practices and relationship management. At ALSO, a violence prevention organization, she scaled a federal partnership by increasing her program's budget by 200%, built many sustainable programs, and led agency-wide strategic planning to grow agency effectiveness and impact.
Carlee obtained her MBA from Northwestern University's Kellogg School of Management, where she received the Dean's Service Award. She obtained her BA from Lake Forest College in American Studies, with a focus on urban studies and school reform. Originally from Buffalo, NY, she has lived on Chicago's West Side for 10+ years and has worked here nearly as long. She lives in the Humboldt Park neighborhood, with her fiancé, little animals, and bustling garden.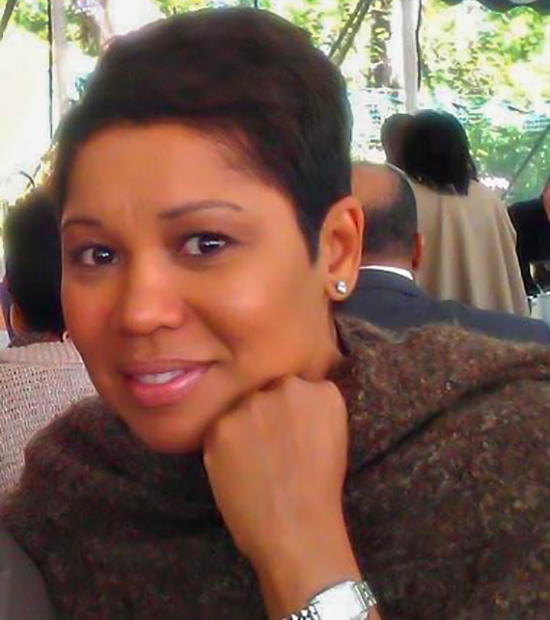 Catherine Kirk – Board Member
A seasoned business development professional with over twenty years of experience across multiple industry verticals, Catherine Kirk is a cultivated critical thought leader with a metrics-driven approach to solutions. She has successfully led and driven enterprise-wide initiatives in the areas of real estate, event production, diversity & inclusion and corporate social responsibility initiatives along a selection of entrepreneurial ventures.
In her current role at Price f(x) Catherine Leads project teams of solution architects, configuration and integration engineers to optimize pricing solutions for client products and services. She identifies specific customer requirements and ensures technical feasibility managing ERP integration, testing, end-user training, post-go-live support, etc for this global provider of full suite SAAS based pricing solution products.
Her role at Aon Hewitt, a global $4.3 billion Global Market leader for integrated HR outsourcing and consulting firm with 39,000 colleagues in 96 countries, presented opportunities to blend her vast experience of international event management with a focus on global D&I and HR consulting. She also leveraged the firm's corporate social responsibility effort of $10 million annually.
Catherine established two successful businesses in real estate and consulting ventures prior to her role with Aon Hewitt and was appointed by the Dean of Booth School to implement a strategic plan for the first academic concierge service unit at the University of Chicago.
Currently, Catherine serves as the Chief of Staff for New Life Covenant SE, a rapidly growing organization with over 20,000 members, where she operationalizes the overall management of the administration and strategy for multiple, complex projects to support growth.
Catherine has a Bachelor of Arts degree from Knox College, where she double majored in International Relations and French. She has completed advance study in marketing and economics at the University of Chicago. A certified facilitator for the Intercultural Development Inventory (IDI) TM and a certified trainer in Cultural Transformation Tools TM . She serves on the board with Hire Learning, is a member of the Project Manager Institute (PMI), Meeting Planner's International (MPI) and a founding board member NCA-Chicago chapter (National Concierge Association). She also provides strategy for several local non-profits and for small business development initiatives.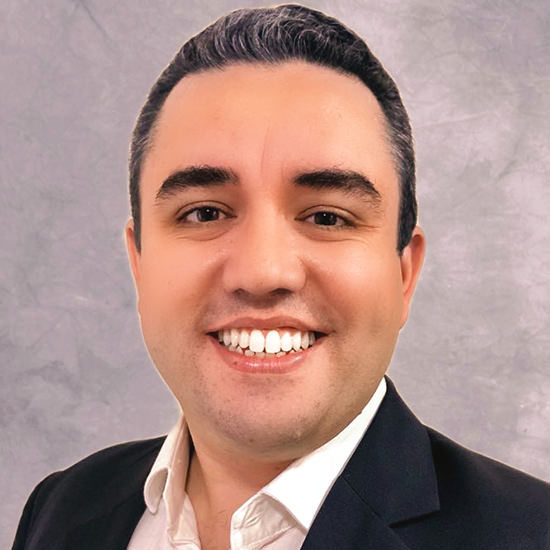 Daniel Escaleira – Chair 
Daniel Escaleira has been in the field of Education for 25 years, having spent 16 years at different C-level positions, and for the last four years, Daniel has dedicated himself to specializing in Corporate Governance, being part of different Board Rooms. Currently, he is the Chair and Co-Chair of Boards of Directors in Brazil and in India, and very proudly occupies the position of Chair of the Advisory Board at YourPassion1st.
At Buffalo University, Daniel had the chance to specialize in Corporate Governance for Nonprofits, and since then, he decided he should find a Board so as to put everything he had learned into practice. Not so long after, Daniel was pleased to meet Chris Thomas, founder of YourPassion1st, and immediately after their first talk, he realized that was the place he wanted to be. "YourPassion1st meant a lot to me since the very first talk I had with Chris, there was some kind of connection, and I thought to myself: I want to be part of this beautiful project", says Daniel.
He lives in Brazil, and understanding how much the program Young Ambassadors could mean to the Brazilian Young Adults, Daniel was motivated to implement the project in the Brazilian territory, where 15 young adults were chosen to take part in the 2021 program. Daniel believes we can all make a positive difference in people's lives, and that is what he aims at doing at YourPassion1st.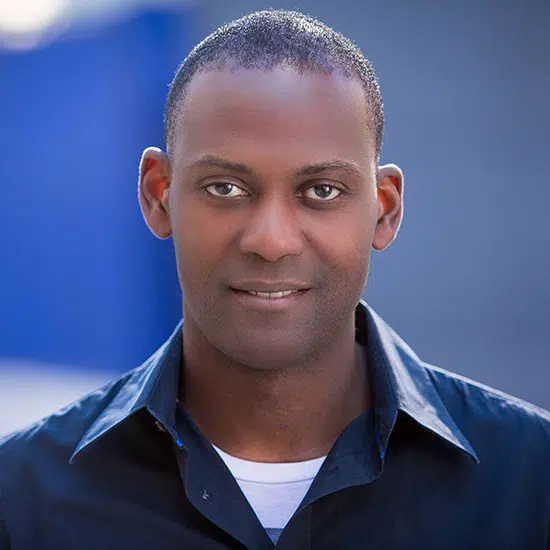 Julius Spates – Advisory Board Member
Julius Spates aka "the Mad Thinker" has spent the past 15 years creating unforgettable experiences, touring, and producing global destination music events in the group travel and hospitality space. Since the age of 17, Julius has built a reputation for DJ entertainment and uniting music communities that have earned him worldwide acceptance and respect. His experience through events has greatly benefited his understanding of human behavior and engagement. Although having an incredible taste in music and being a kind-hearted person, arguably, his greatest gift is his ability to comprehend a vision, establish a direction, and communicate its most impactful distinctions.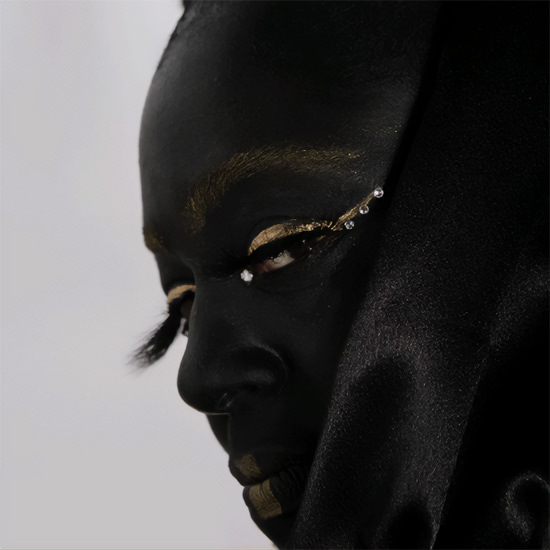 Mental Wellness: Shanna Williams aka Queen Prophecy – Chair
Queen Prophecy is a Chicago native whose sole purpose is to encourage change. Prophecy is a clinical therapist by day and a conscious performing artist by night. Prophecy's music is a divine mix of real-life experiences, spirituality, and true knowledge.
Prophecy's goal is to encourage positivity in broken communities of color, and to inspire the youth growing up to be a part of the positive change the world needs to see. Prophecy believes that to inspire love, one must lead by example. For Prophecy, love is an ingredient the world needs more of, and Prophecy believes her music is a universal language of love we all can speak.