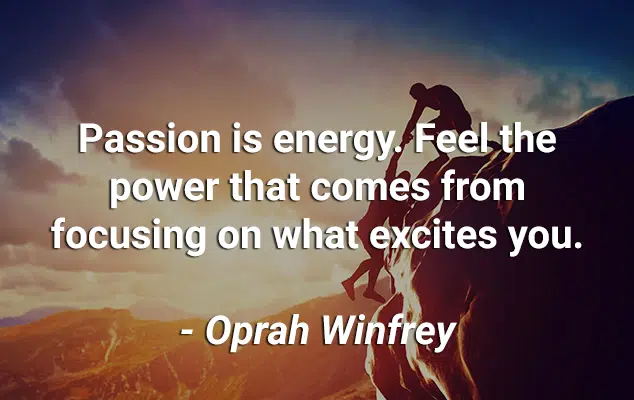 Our Mission
---
Inspire under-resourced young adults to overcome adversity and empower them to leverage their passion through mentorships, collaborative events, festivals, and innovative workshops.
Our Vision
---
A world where our young adults feel empowered to follow their passion and cause a ripple effect, transforming families and communities while inspiring the next generation of youth.
Overview
---
YourPassion1st is a unique international non-profit organization 501(c)3 that empowers under-resourced young adults to find, define, and follow their passion into the workforce or entrepreneurship, becoming the world's future innovators.
We look to transform communities by inspiring young adults to pursue their passion through:
Mentorships

Collaborative events & festivals

Innovative workshops

Coaching and mentoring programs

Project-based learning experiences
Numerous young adults around the world are suffering from depression and other mental health challenges as they strive to "fit the mold" society lays out for them. But what if that's not the path everyone is meant to walk?
We are actively working on strategies to help young adults turn their passions into careers in Art, Music, Entertainment, Sports/Wellness, Culinary/Nutrition, and more. Our goal is to make neighborhoods safer while minimizing mental health challenges in young adults by providing them the tools and resources necessary to leverage the power of their passion toward earning a sustainable income.
Your support is crucial to our efforts to minimize firearm violence and improve the state of mind of our young adults and communities here in Chicago as well as in Brazil & South Africa. Not only will you be making the world a better place today, but the values, drive, and passion these young adults take into the real world will create a positive example and ripple effect for years to come.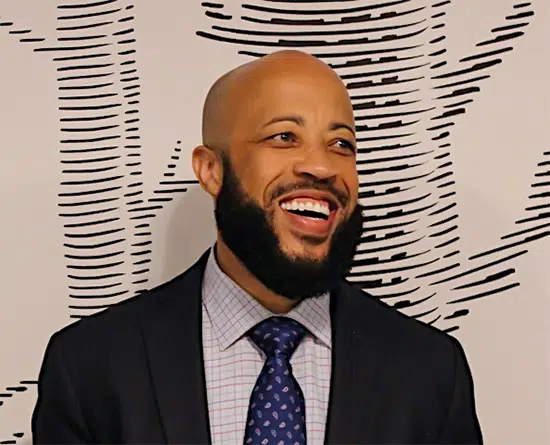 Chris Thomas – Founder & Chairman
A former Marine (MP), with 15+ years of entrepreneurial and leadership experience and 10 years in HR and staffing, Chris has learned to create sustainable relationships within corporate environments by listening and understanding the true motives of the organization and its employees. He continues to cultivate and follow his true passion – empowering young adults as well as mentoring and coaching organizations on how to create more equitable hiring processes and strategies.
Chris is amazing at quickly connecting with people and getting to know what they are passionate about creating. His greatest aspirations in life are to provoke change in the world, help people live out their passion, and improve the way communities live and work.
Chris is the Founder and CEO of YourPassion1st, a mentoring program for young adults that focuses on inspiring young adults to find, define, and follow their passion into the workforce through mentoring, coaching, community engagement, workshops, events, and festivals. As founder of YP1 Consulting, Chris is a mentor, coach, and community connector for organizations and community members. He also is the creator/host of the Principles of Passion Podcast. Chris uses this platform to host guests that have overcome adversity while finding, defining, and following their passion into the workforce.
Dr. Sara Aby – Board Member
Dr. Sara Aby is an executive in the field of analytics and data science. Her executive experience has been gained during the oversight of several wide scope projects, governing multiple teams concurrently. In addition, she has been involved in various industries including marketing, healthcare, insurance, finance, with additional experience in other various industries to a lesser extent. As an executive, her experience includes leading domestic and international level projects/teams in leading global organizations. She has experience working as a professor, scientist, published author and board member. Sara earned her Ph.D. in Electrical Engineering and in addition earned M.S in Mechatronic Engineering and B.S in Computer Engineering. Sara is a former National Science Foundation (NSF) fellow and was awarded multiple prestigious academic fellowships and scholarships.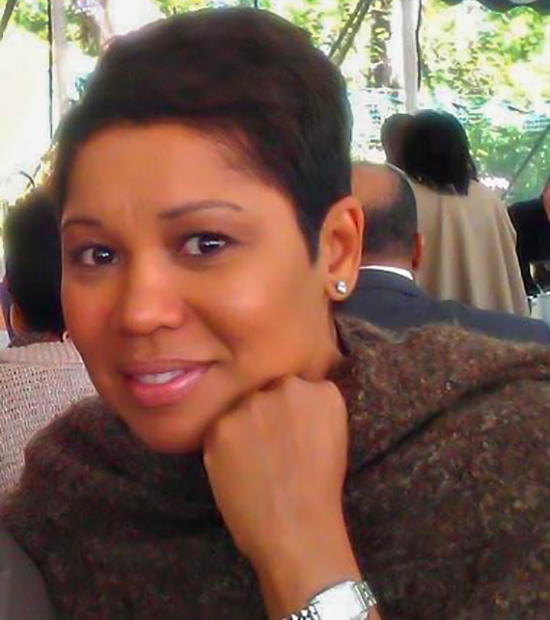 Catherine Kirk – Board Member
A seasoned business development professional with over twenty years of experience across multiple industry verticals, Catherine Kirk is a cultivated critical thought leader with a metrics-driven approach to solutions. She has successfully led and driven enterprise-wide initiatives in the areas of real estate, event production, diversity & inclusion, and corporate social responsibility initiatives along a selection of entrepreneurial ventures.
In her current role at Price f(x), Catherine Leads project teams of solution architects, configuration and integration engineers to optimize pricing solutions for client products and services. She identifies specific customer requirements and ensures technical feasibility managing ERP integration, testing, end-user training, post-go-live support, etc for this global provider of full suite SaaS based pricing solution products.
Her role at Aon Hewitt, a global $4.3 billion Global Market leader for integrated HR outsourcing and consulting firm with 39,000 colleagues in 96 countries, presented opportunities to blend her vast experience of international event management with a focus on global D and I and HR consulting. She also leveraged the firm's corporate social responsibility effort of $10 million annually.
Catherine established two successful businesses in real estate and consulting ventures prior to her role with Aon Hewitt and was appointed by the Dean of Booth School to implement a strategic plan for the first academic concierge service unit at the University of Chicago.
Currently, Catherine serves as the Chief of Staff for New Life Covenant SE, a rapidly growing organization with over 20,000 members, where she operationalizes the overall management of the administration and strategy for multiple, complex projects to support growth.
Catherine has a Bachelor of Arts degree from Knox College, where she double majored in International Relations and French. She has completed advanced studies in marketing and economics at the University of Chicago. A certified facilitator for the Intercultural Development Inventory (IDI) ™ and a certified trainer in Cultural Transformation Tools ™. She serves on the board with Hire Learning, is a member of the Project Management Institute (PMI), Meeting Professionals International (MPI) and a founding board member NCA-Chicago chapter (National Concierge Association). She also provides strategy for several local non-profits and for small business development initiatives.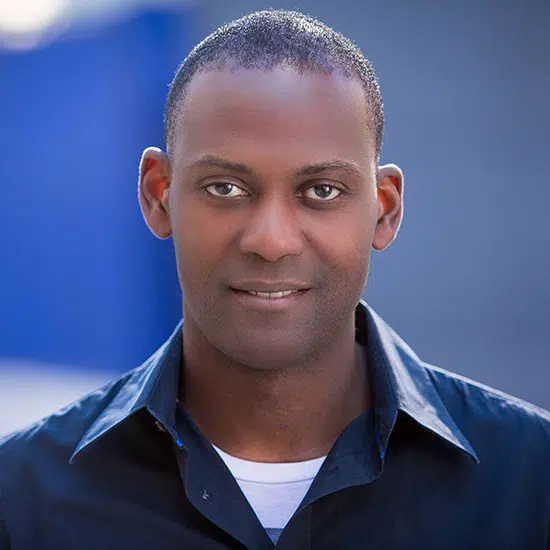 Julius Spates – Advisory Board Chair (Events, Engagement & Innovation)
Julius Spates, aka "the Mad Thinker," has spent the past 15 years creating unforgettable experiences, touring, and producing global destination music events in the group travel and hospitality space. Since the age of 17, Julius has built a reputation for DJ entertainment and has united music communities that have earned him worldwide acceptance and respect. His experience through events has greatly benefited his understanding of human behavior and engagement. Although having an incredible taste in music and being a kind-hearted person, arguably, his greatest gift is his ability to comprehend a vision, establish a direction, and communicate its most impactful distinctions.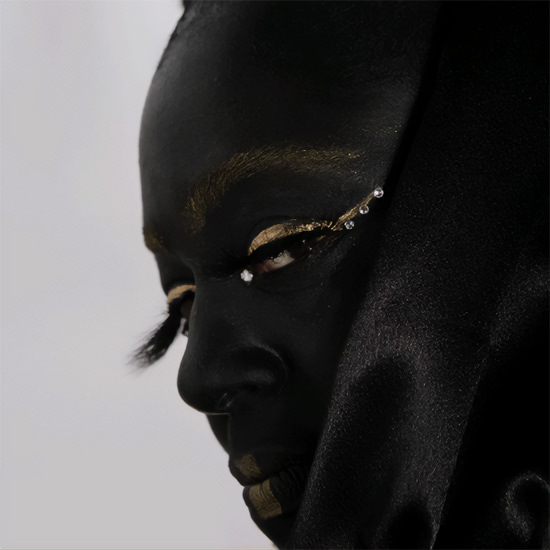 Shanna "Queen Prophecy" Williams – Advisory Board Chair (Mental Health & Music)
Queen Prophecy is a Chicago native whose sole purpose is to encourage change. Prophecy is a clinical therapist by day and a conscious performing artist by night. Prophecy's music is a divine mix of real-life experiences, spirituality, and true knowledge.
Prophecy's goal is to encourage positivity in broken communities of color, and to inspire the youth growing up to be a part of the positive change the world needs to see. Prophecy believes that to inspire love, one must lead by example. For Prophecy, love is an ingredient the world needs more of, and Prophecy believes her music is a universal language of love we all can speak.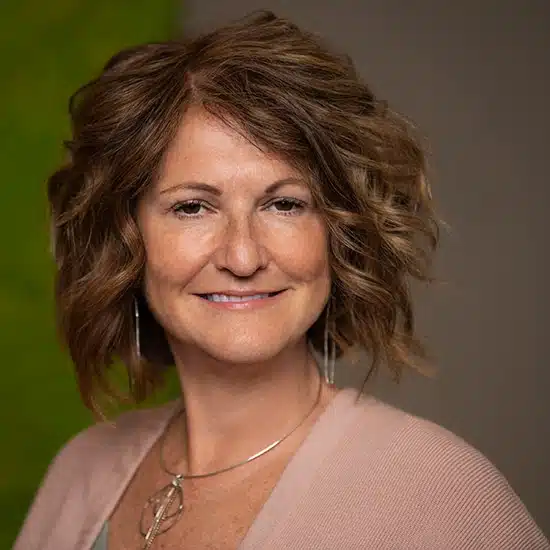 Kim Marzano – Advisory Board Chair (People & Culture)
Kim has over 25 years of HR leadership within the clinical research and staffing industries. As a consultant and change agent to management on human resource-related issues, Kim develops integrated solutions by formulating partnerships across the HR function to deliver value-added service to executive leadership and employees.
Kim is passionate about philanthropy, serving as the Community Outreach Advocate for Advanced Group.
Kim joined YP1 to help her good friend and former AG Colleague, Chris Thomas, launch his dream of inspiring young adults. Kim and Chris worked together in providing opportunities to young adults in several non-profit organizations and events sponsored by Advanced Group. In 2019, she championed Chris as he launched his dream. Thus, YP1 was born. Kim continues to mentor young adults today. If you are interested in mentoring others, YP1 is always seeking additional mentors and volunteers.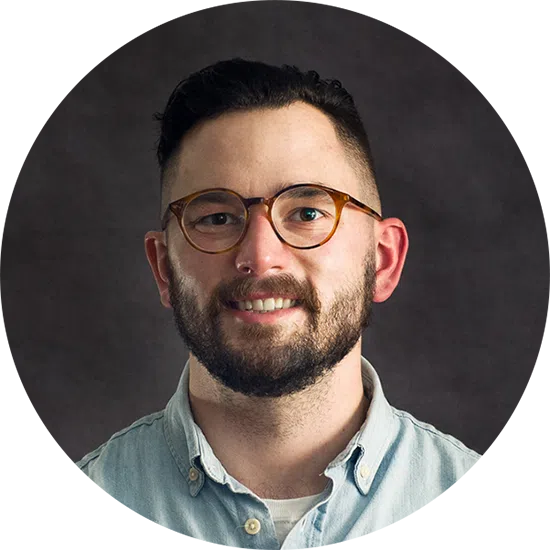 Aaron Weekes – Advisory Board Chair (Marketing)
Aaron is a marketing expert with years of experience performing every marketing function including copywriting, design, digital marketing, analytics and strategy. With this experience, he has helped manufacturing, aviation, medical and ecommerce clients solve their toughest marketing challenges.
As marketing continues to evolve, Aaron's passion is to be at the forefront of new ideas and new technologies to help educate his clients and peers. He brings this passion to the YourPassion1st team to assist in marketing strategy and execution, and also to help make a positive impact in our communities.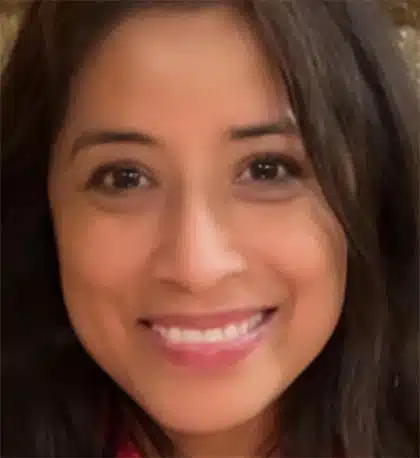 Nelly Gamino – Advisory Board Chair (Financials)
Nelly holds an accounting degree from the University of Illinois at Chicago and is the proud founder of NV Accounting Solutions, LLC. Before starting her own company, Nelly worked at Advanced Group as Director of Accounting Operations and at Chicago Tribune as Business Analyst.
Nelly has two boys, Nick (22) and Alex (20) who is visually impaired. Since the birth of her younger son, Nelly has volunteered many hours at two major organizations:  International Children's Anophthalmia/Microphthalmia Network, where she served as VP and liaison for the Spanish community, and National Federation of the Blind where in 2015 she was presented with a Distinguished Service Award, for her work with parents of blind children and the Braille Enrichment for Literacy and Learning program.
In 2016, Nelly co-founded Vision Parents Empowered of Chicagoland, a nonprofit organization dedicated to making an impact in the lives of visually impaired children, by connecting and creating opportunities that will empower parents to advocate and educate organizations on accessibility needs.